The first three foreign countries
... to publish The Winter of The Prophet are The Netherlands (Ambo Anthos), Czech Republic (Omega) and Italy (Sem). Germany coming up next.
Tv rights for The Winter of the Prophet
The Swedish production company Stella Nova has optioned the rights for The Winter of the Prophet, aiming to produce a tv series. Looking forward to seeing the result.
First translations
During the Gothenburg Book Fair I got to celebrate with two new publishers: Andrea Groll from Goldmann in Germany and Jennifer Boomkamp from Ambo Anthos in The Netherlands. Here also with my Swedish publisher Jonas Axelsson and to the far right and far left, Lena Stjernström and Jenni Brunn from Grand Agency who closed the deals.
Czech Republic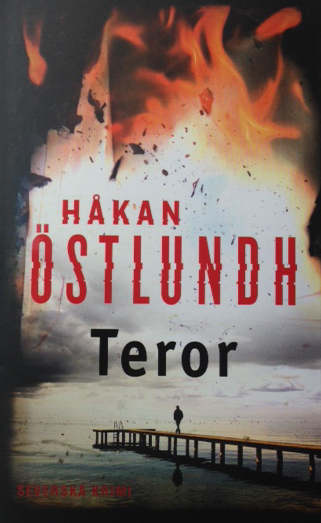 Czech publisher Baronet releases their third title in the series. The fourth soon to come.